The Way West: The War for the Black Hills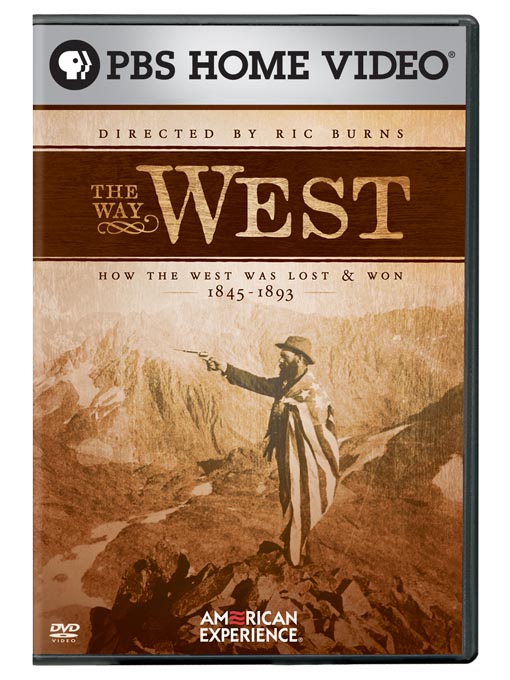 This episode follows the desperate struggle over the last unceded territories of a once-vast Indian domain. In 1873, when overbuilding on the Northern Pacific Railroad brought on nationwide financial panic and depression, the United States invaded the sacred Black Hills in search of gold. This treaty violation, together with the systematic extermination of the buffalo, sparked outrage among the Lakotas and Cheyennes. By 1875, the stage was set for a final showdown between the U.S. Army and the tribes of the Great Plains.
Note: This is part 3 of a series of 4 parts.
Producer: Lisa Ades, Ric Burns (Steeplechase Films)