America Beyond the Color Line with Henry Louis Gates, Jr., Part 2 of 2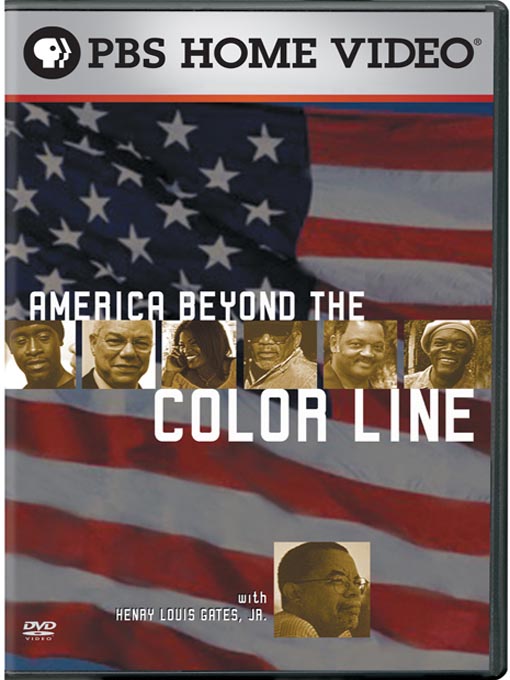 East Coast: Ebony Towers: The existence of a small group of African Americans at the heart of the political establishment and at the pinnacle of corporate America is something that, just two decades ago, seemed unimaginable. How did they get there and what is the significance of their success? Beginning at Harvard, Gates travels to Washington, DC, and New York to ask if this new black power elite represents genuine progress for black America as a whole. Interviewees include Colin Powell, Russell Simmons, Vernon Jordan, Franklin Raines and the first African-American chess grandmaster in history, Maurice Ashley.
Los Angeles: Black Hollywood: Does the unprecedented success of African-American actors at the last Oscars signal a genuine shift in the way race operates in the movie business? In the final episode, Gates asks whether Hollywood is institutionally racist or whether it is becoming increasingly color-blind in pursuit of the box office dollar. Interviewees include Chris Tucker, Samuel L. Jackson, Alicia Keys, Quincy Jones, Nia Long, Don Cheadle and John Singleton.
The evolution of African American society has split into two distinct communities, according to Henry Louis Gates, Jr. – the privileged and the disenfranchised. Viewed through the lens of four intrinsic elements of the African American experience – Black Hollywood, The Black Elite, The Ghetto, and The New South – gates examines the legacy of the Civil Rights movement since the assassination of Dr. Martin Luther King, Jr.
Note: This is part 2 of a series of 2 parts.