The Endless Summer Revisited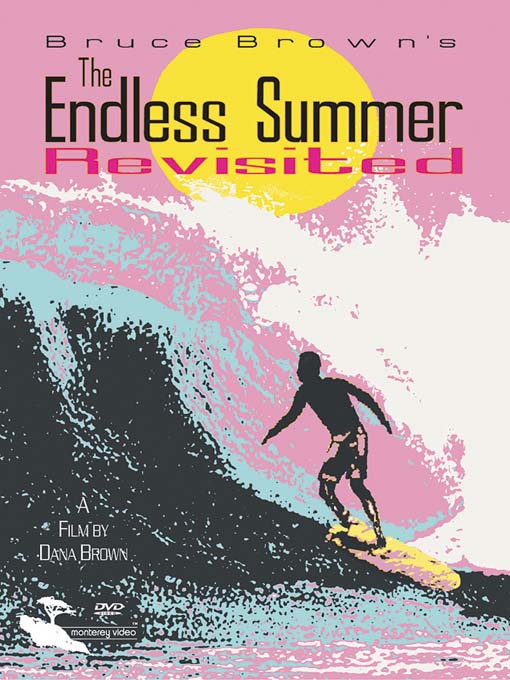 It sounds so simple, yet in 1966 a young filmmaker named Bruce Brown captured the essence of a sport as never before. To stand atop a crescendo of water, to ride on nature's all powerful wave feeling the speed and spray accelerate with each moment, and to embrace a lifestyle uniquely connected to a single word: surfing. The film was "The Endless Summer".
Now, Bruce Brown and filmmaker son, Dana, have created an all new classic, featuring never-before-seen footage from "The Endless Summer". Embark on a journey of adventure, discovery, and the incredible challenge of facing a fifteen foot wall of water as the sport's greatest surfers look back on the thrill's, the spills, and the movie that uniquely embraced the lifelong search for that shining beach, that glowing sunset, that perfect wave.