America Beyond the Color Line with Henry Louis Gates, Jr., Part 1 of 2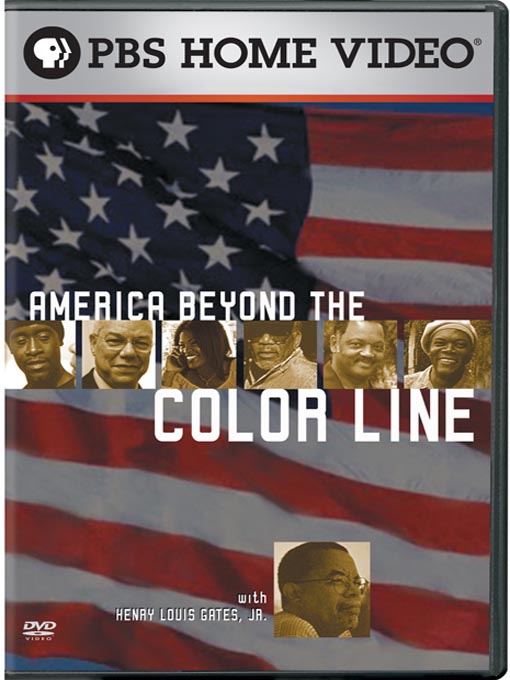 South: The Black Belt: Gates travels to Memphis, Birmingham and Atlanta - once the battlegrounds on which civil rights were won for black southerners in the 1950s and 60s. The very cities from which African Americans fled during the era of legal segregation are today drawing them back by the tens of thousands. But how much have these cities really changed since the civil rights era? Interviewees include Morgan Freeman and Maya Angelou.
Chicago: Streets of Heaven: Gates goes inside the notorious housing projects in Chicago's South Side - the Robert Taylor and the Ida B. Wells - to find out from the people who live there what life is like for America's "underclass." "What happened to the city of refuge my father's generation sought in the North; North where 'the streets of Heaven were paved with gold'?" wonders Gates. Caught up in a culture of criminality, poverty and despair, is there any hope for the fifth of black Americans who have been left behind?
The evolution of African American society has split into two distinct communities, according to Henry Louis Gates, Jr. – the privileged and the disenfranchised. Viewed through the lens of four intrinsic elements of the African American experience – Black Hollywood, The Black Elite, The Ghetto, and The New South – gates examines the legacy of the Civil Rights movement since the assassination of Dr. Martin Luther King, Jr.
Note: This is part 1 of a series of 2 parts.