The Gift of the Magi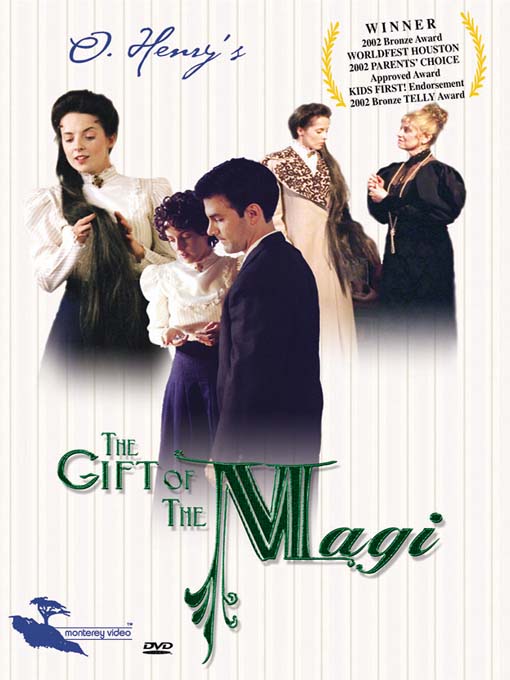 "One dollar and eightyseven cents. And the next day would be Christmas." And so we begin O. Henry's best known and timeless story, which stands as a shining example of O. Henry's writing at its best. For in it we have the simplicity of concept, the irony of circumstance, and the charming surprise at the end... which we won't reveal here.
It's a wonderful romantic tale of a young married couple who have little money to buy each other Christmas presents. And so she cuts off and sells her beautiful hair...
Producer: Jere Rae-Mansfield

Director: Scott Mansfield