The Little Red Train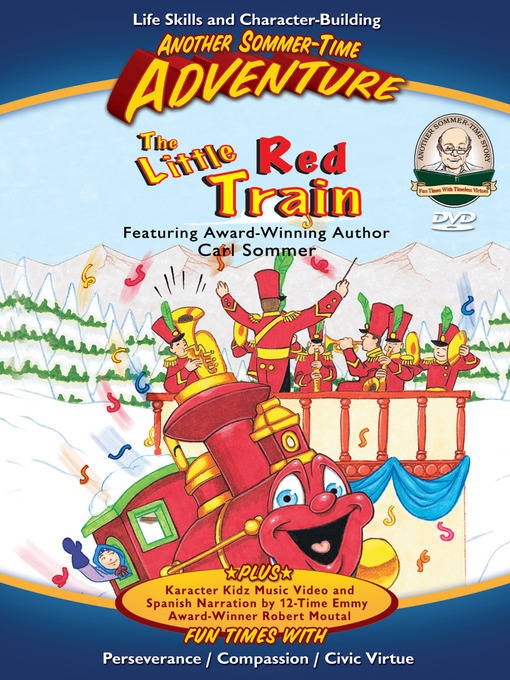 Trapped by deep snow high on a mountain, hungry townspeople wait desperately for one of the three big trains to bring them food. All three big trains refuse to go up the mountain. In spite of the ridicule from the big trains, The Little Red Train and a family of brave helpers decide to go up the snow-covered mountain to help the starving people.
This vividly illustrated story demonstrates the value of compassion, hard work and perseverance. The Little Red Train's triumphant arrival to the top of the mountain elicits the eternal gratitude of the townspeople, and its accomplishment proves to be an inspiration for all.
Virtues: Perseverance / Compassion / Civic Virtue
Illustrator: Kennon James

Author: Carl Sommer