Teach Me Different! with Sally L. Smith: The Nature of the Condition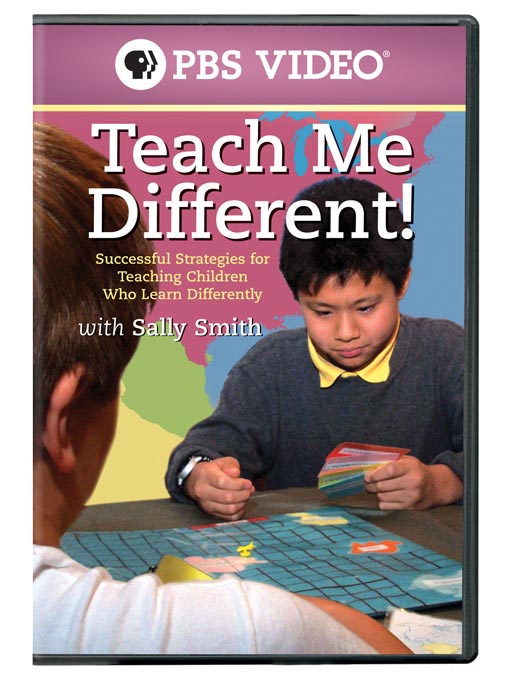 Who is the child with learning disabilities and ADHD? This program shows the abilities and disabilities of these children. The abilities include originality, imagination, talent in the arts, love of building things, love of nature-the earth, love of color and movement, and technology. The disabilities include neurological immaturity, disorganization, distractibility, lack of attention span, poor motor skills, language problems, few group skills and being easily overwhelmed. Also to show why the arts work with these children.
Note: This is part 1 of a series of 4 parts.
Producer: American University