The Way West: Ghost Dance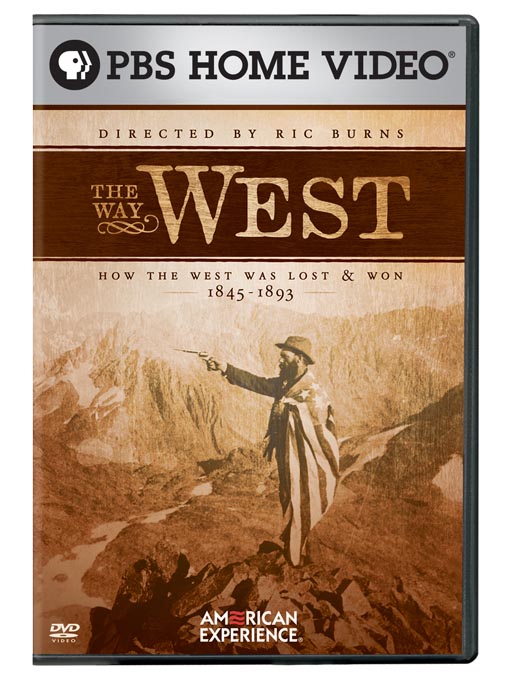 The final episode chronicles the crackdown on Native American tribes across the Northern Plains and the Northwest in the aftermath of the Battle of the Little Big Horn in June 1876, and charts the final, desperate days of Crazy Horse and Sitting Bull. It examines the rise of the Ghost Dance religion, and the last, horrendous massacre at Wounded Knee. By 1893, when historian Frederick Jackson Turner declared that the frontier had closed, most Native Americans and whites knew that the West had been in large part lost and won.
Note: This is part 4 of a series of 4 parts.
Producer: Lisa Ades, Ric Burns (Steeplechase Films)