Nights and Days - Noce i Dnie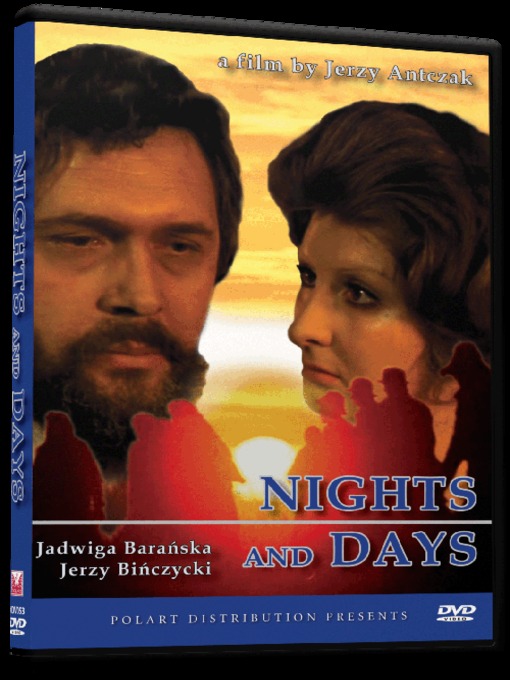 Academy Award Nomination for Best Foreign Film 1977.
A family saga set in the second half of the 19th century after the failure of the January 1863 Uprising. Unique portrait of an oppressed society, exile, and the confiscation of property through the loves and struggles of the Niechcic family. Letterbox format.
Filmowa adaptacja glosnej powiesci Marii Dabrowskiej. Barwny obraz spoleczenstwa skazanego na niewole, zsylki, konfiskate majatkow. Dzieje spoleczenstwa polskiego drugiej polowy XIX wieku w oparciu o losy malzenstwa Niechcicow - Barbary i Bogumila - ich dzieci, krewnych i znajomych. Fresk spoleczno- obyczajowy, przynoszacy obraz przemian dokonujacych sie na ziemiach po upadku Powstania Styczniowego. Wersja panoramiczna z czarnymi pasami u gory i dolu ekranu.
Cast: Jadwiga Baranska, Jerzy Binczycki.
Directed by Jerzy Antczak.
1976, Color, 255 mins.
In Polish with optional English Subtitles.
Director: Jerzy Antczak

Actor: Jerzy Binczycki, Stanislawa Celinska, Jadwiga Baranska