The Fundamentals of Travel Photography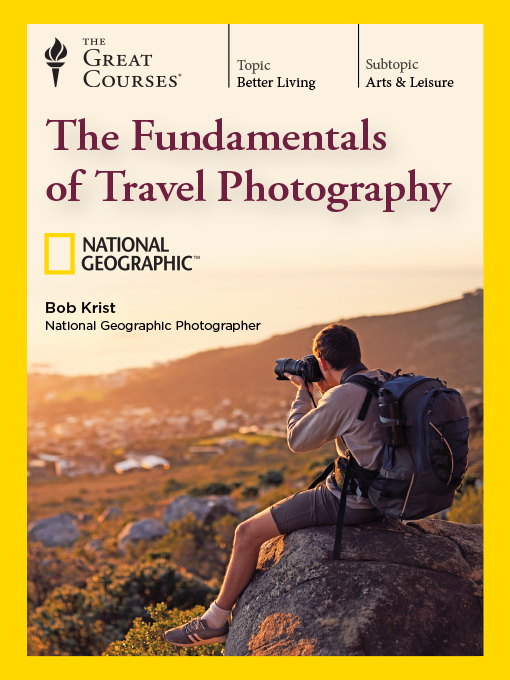 Great travel photographs - whether of a trip to a local zoo or a mountain village around the world - require the ability to tell a captivating story. It's the same skill National Geographic photographers use to get their breathtaking shots, and it's one photographers at any level can master.
In these 24 lectures, National Geographic photographer Bob Krist shares his insights with you, using the best shots from his broad career as a travel photographer. You'll learn what it takes to get compelling pictures of landscapes, animals, people, landmarks, street scenes, and more. You'll also peek inside the mindset of a working travel photographer and learn the practical skills required to take great pictures in unfamiliar places.
These lectures are packed with techniques and tricks you can use wherever you go: suggestions for shots that capture the hidden spirit of a landscape or animal; methods for getting unique shots of strangers, both alone and in crowds; tips on what lenses...
Author: Bob Krist

Narrator: Bob Krist