Peace Kids The China Trip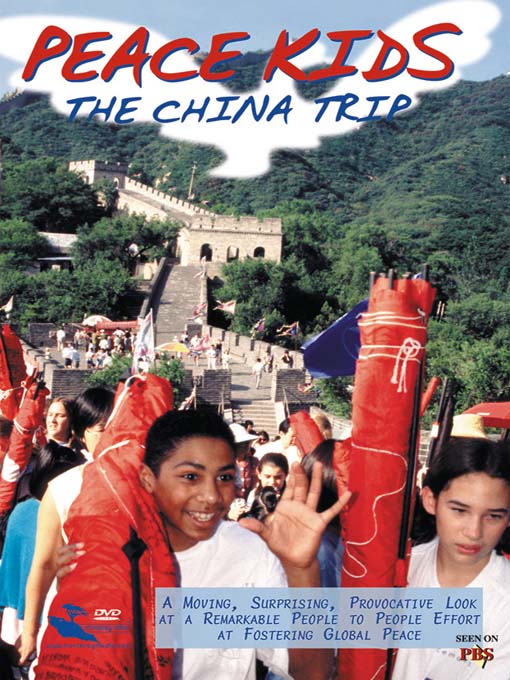 Through the uncorrupted eyes of children a new perspective on global peace is emerging. Both quiet and noisy, their voices need to be heard because children will always be the future of our world.
This is the delightful story of a group of children on a mission of peace who traveled to China with Children As The Peacemakers founder Patricia Montandon. The Children's Declaration of Dependence was signed by: Premier Zhao Ziyang Premier of the People's Republic of China, Prime Minister Indira Gandhi, and President Mikhail Gorbachev. Surely their noteworthy story is a significant pledge of unity among children worldwide.
Their goal was to unfurl the Banner of Hope, a memorial to children killed in war around the world. The dramatic climax with both American and Chinese children together on the Great Wall of China is both enthralling and enchanting.