Body Wars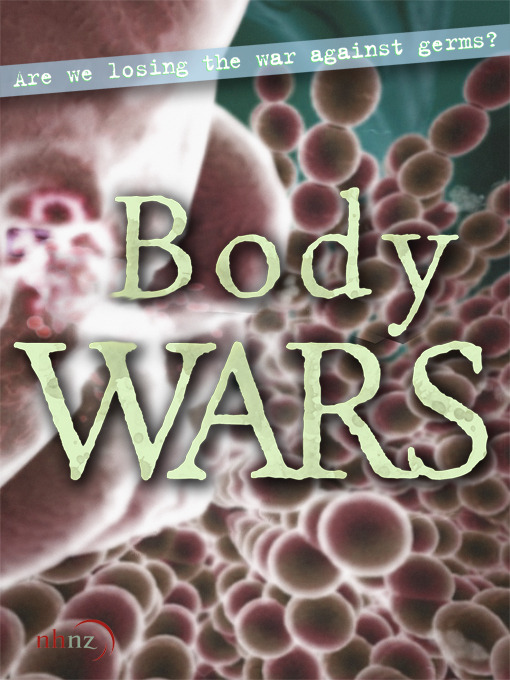 Something frightening is happening to the citizens of the developed world. Despite major advances in health care, over recent decades we've been battling an ever-growing epidemic of once rare allergic and autoimmune diseases.
Today, more than 17 million people in the U.S. alone struggle to maintain one of their body's most basic functions — breathing. Another 50 million are now thought to be coming under regular attack by their own immune systems.
In recent years a number of leading medical researchers have come to a startling theory about the cause of this epidemic of "modern" diseases. Called the Hygiene Hypothesis, it suggests the war against germs and worms being waged in the hygiene-obsessed western world may be triggering serious illness in hundreds of millions of people.
It may be that unless we lay down our arms and stop attempting to live in a sterile biological exclusion zone, we may prove to be worse enemies to ourselves than almost all the microscopic life-forms we are being taught to fear.
This program presents a revealing look at how increased hygiene may be behind the wave of allergic and autoimmune diseases now sweeping the modern world.
©2001 Natural History New Zealand Ltd
NTSC Widescreen 16:9 - Total Running Time: 50-minutes
Producer: Michael Stedman, Natural History New Zealand