An Occurrence at Owl Creek Bridge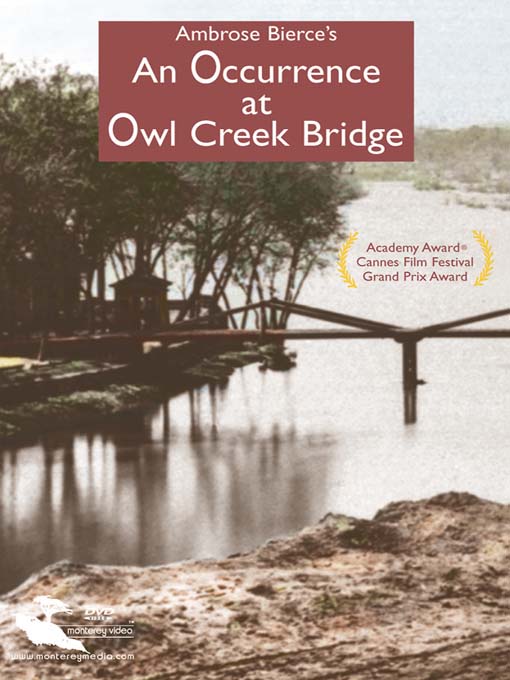 The Civil War. A nation torn apart. A war fought in great battles, and a war fought on a much smaller scale…within the minds and hearts of a nation's young men.
On a lonely bridge a group of soldiers prepare for the somber task of hanging one of their countrymen, now an enemy, for sabotage. Ambrose Bierce's heralded story from "Tales of Soldiers and Civilians" begins on this isolated bridge and envelops a journey through the mind and dreams of a man facing death.
This highly acclaimed film includes among its honors an Academy Award and the Cannes Film Festival Grand Prix Award.