Ali Baba and the Forty Thieves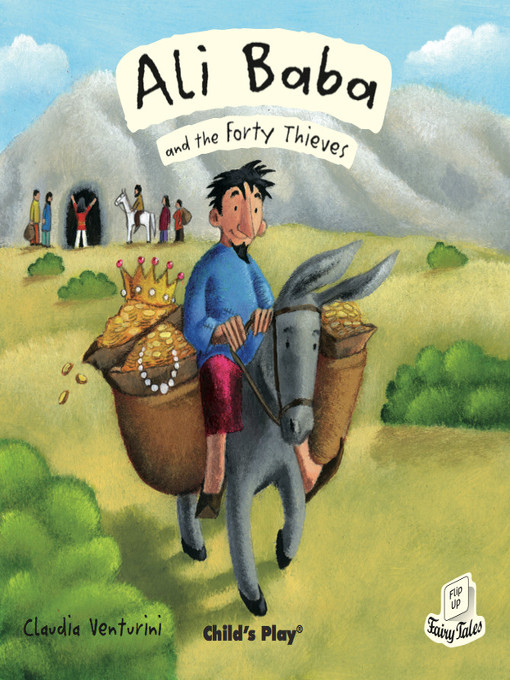 Presented in British Sign Language (BSL).
Ali Baba is a traditional character from Arabic medieval literature. This is a classic fairytale with some modern twists! It's a fun story that will spark the imagination. There's a magic door, hidden treasure and goodies and baddies - ideal for class discussion.
Illustrator: Claudia Venturini

Author: Child's Play