Why We Fight: Prelude to War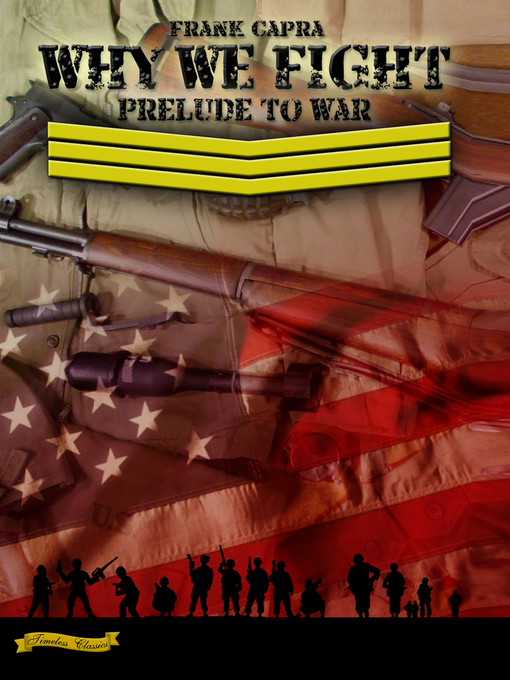 The official World War II US Government film statement defining the various enemies of the Allies and why they must be fought.
This famous propaganda piece, used as a U.S. Army training film in WWII before theatrical release, asks 'why we fight.' The answer compares the 'free' and 'slave' worlds. Included: development of dictatorships in Italy, Germany and Japan, while anti-militarism and isolationism rise in the USA;a look at enemy propaganda;and the first acts of aggression. Walter Huston narrates a combination of archival footage, maps, and other graphics.
Producer: A2ZCDS

Director: Frank Capra