Arteries of New York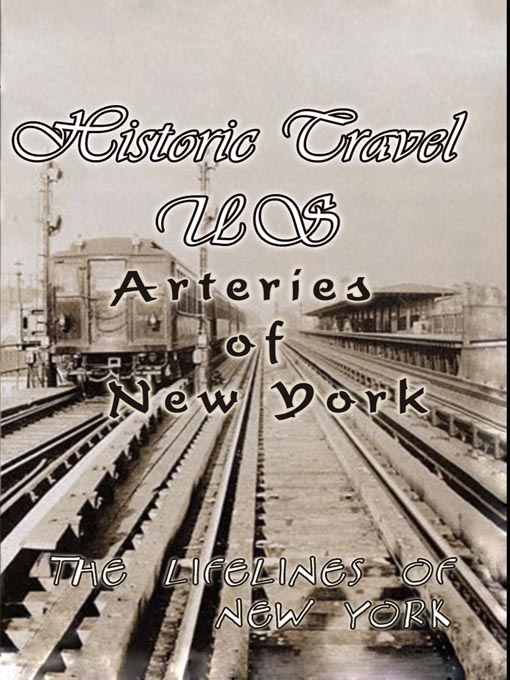 The rapid urbanization and population explosion witnessed in New Yorkin the early part of the 20th century called for speedy innovations in transport systems. With most of the businesses located in Manhattan, people were faced with the challenge of covering vast distances between their suburban homes and the business districts in as short a time span as possible. Innovations in transportation brought new bridges, trolley lines, elevated railroads, and subway lines that extended farther and farther into the heart of the city. This DVD provides a rare insight into the intricate transport system of New York City and explains how this massive network of roads and underground functions.
The digital download does not include CD/DVD.