Kids @ Discovery Creepy Creatures: Dino World!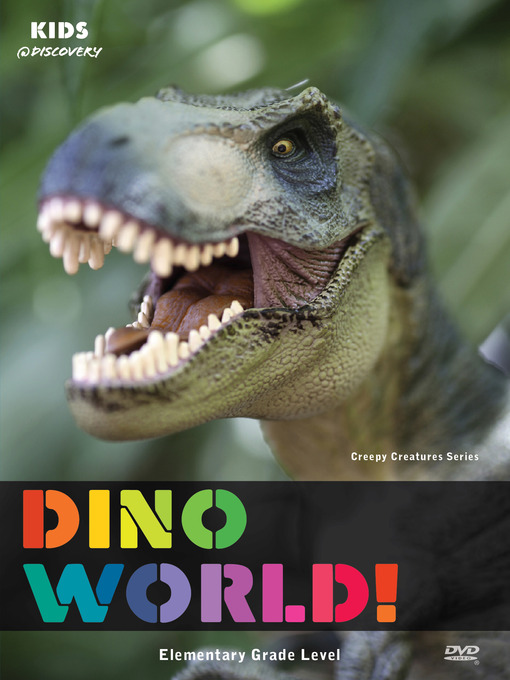 This Jurassic episode will take you back to the Mesozoic era, when dinosaurs still roamed the earth. Learn about different types of dinosaurs and how they lived, and the debate behind what caused dino extinction. Was it a dinosaur war, the changing landscape and atmosphere, or did a huge asteroid wipe them out? See how massive dinosaur museum replicas are constructed and learn how you can discover dinosaur fossils in your own home.
Producer: Exploration Production Inc.