Canary Islands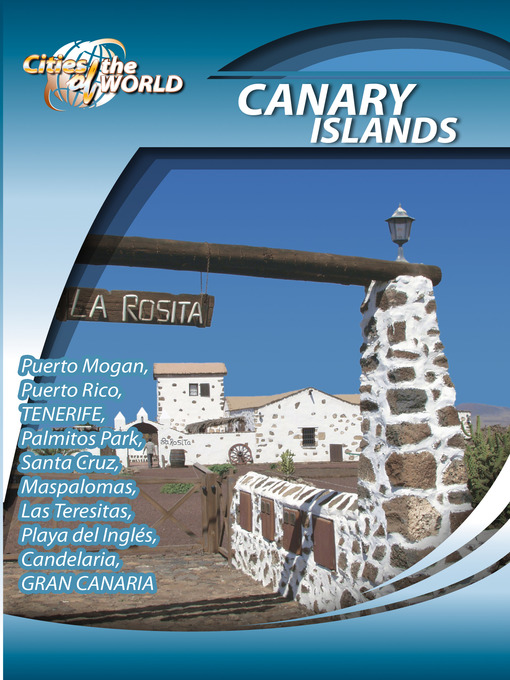 The islands of eternal spring are made up of various landscapes. One can find anything from the lush, green forests in the mountains to sand deserts.
The sandy beaches of Tenerife are shaded by the 3600 meters high Teide. One can take a look at Spain's most beautiful zoo, while under the 'Rock of Giants' the tourists can befriend dolphins that live in the sea.
In Gran Canaria one can take a trip up to the colorful empire of rocks, the nearly 2000 meters high Pico de Los Nieves. In the capital we can take long walks among the colonial style buildings with wooden balconies, and see the house where Columbus lived.
Near Maspalomas, we can take a look at a real sand desert. The villages of Fuerteventura let us familiarize ourselves with the local buildings and take a trip on a camel. The island is a paradise for surfers, anglers and divers.
In the Timanfaya national park, one can see geysers, volcanoes, which are still active, and the epic work on Manrique, the Jamenos del Aqua, which is a combination of lookout towers, restaurants and swimming pools built into caves.
Producer: Shepherd Entertainment